JEANNE.
OR THE WESTERN TOUCH
collection of commissioned performative works
2021 - ongoing
various locations in Belgium
The collection includes:
'La Collectionneuse' by Maïte Álvarez (2021)
'Am I Evil?' by Roger Fähndrich (2022) +
erotic writing workshop
JEANNE. Or the Western Touch is a curatorial format inspired by the controversial relationship Belgian art collector and dealer Jeanne Walschot established with her collection of African artefacts.

JEANNE aims at exploring European desires to meet the Other and the Unknown but also to control, own, and exoticize them.

JEANNE commissions a growing number of interdisciplinary artists, to create at least one work for the collection from their perspective, in reaction / response to Jeanne Walschot's life and activities.

Through this, the project aims at exploring what this character means and stands for within the frame of Belgian and more widely European and Western history.



Each work may be accompanied or followed by curated activities (workshops, lectures, events).
Curatorship: Simone Basani and Alice Ciresola

Co-produced by:
C-Takt (Neerpelt/Genk), Kunstencentrum BUDA (Kortrijk), wpZimmer (Antwerp), KAAP (Bruges and Ostend, radical_hope/Heike Langsdorf (Brussels)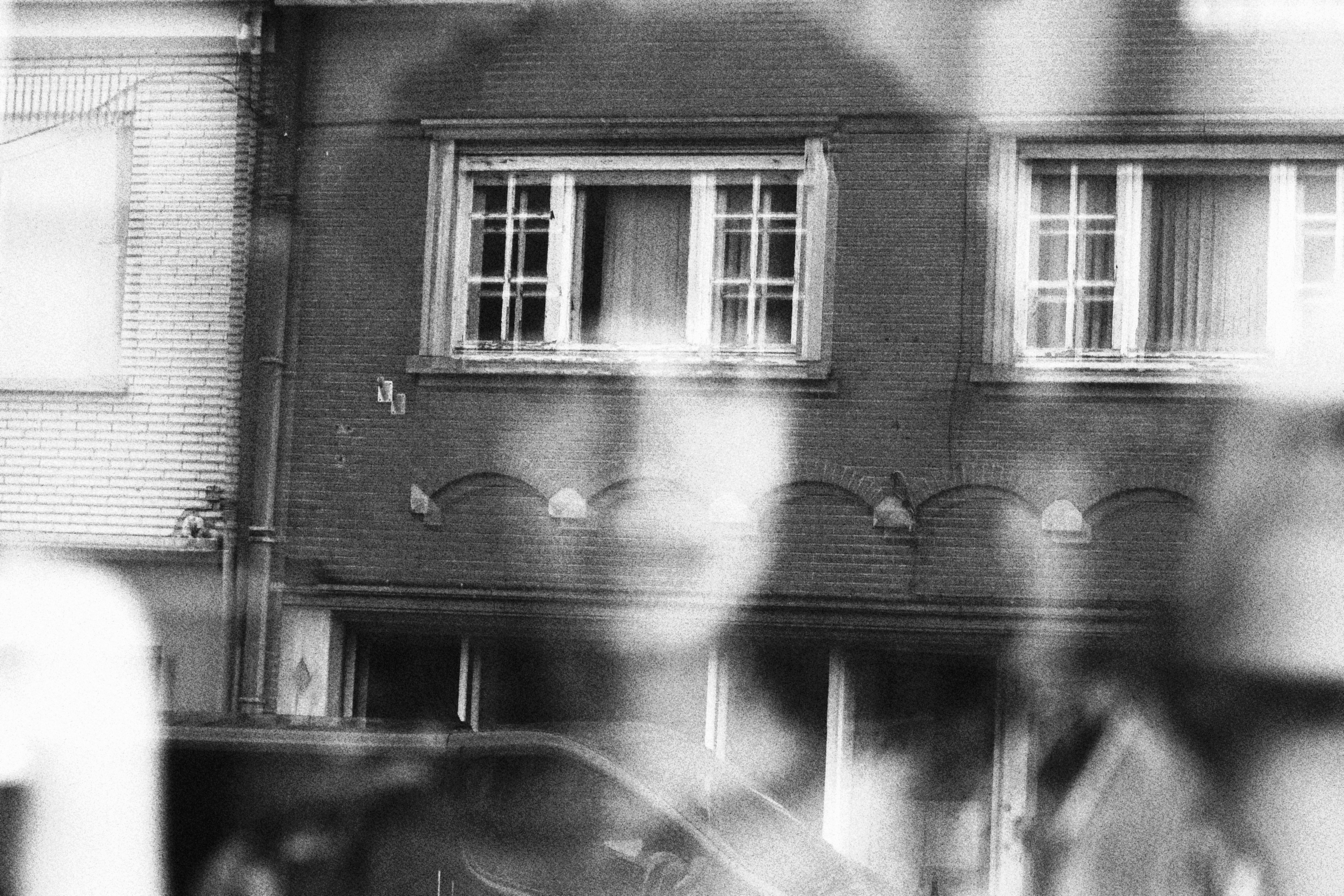 LA COLLECTIONNEUSE (2021)
by Maïte Álvarez

shown in Gruuthusemuseum, Brugge
April 2021


Through writing and by manipulating a collection of personal objects in playful, seductive, possessive ways, Álvarez reconstructs the physical relationship Jeanne Walschot had with her own collection of African artefacts. Through choreographies of touches, Álvarez unfolds the multiple, potential lives of objects that constitute collections, both in private and public contexts. Álvarez engages with a tactile, almost technical, exploration of the objects, of their original and possible usages. By carrying and displaying objects, Álvares creates a fictional world map, explicitly referring to the history of exportation/exploitation of so-called 'exotic' artefacts that is one of the faces of Western colonisation.

With the help of technology, Álvarez constantly stages her own image and the image she wants to give of her objects. The dichotomy between the stillness and the partiality of what is shown on the screen and the richness of the whole choreography experience underlines the implicit power of 'framing'. That power lies as well in the construction of grand, yet partial, narratives created by institutional spaces and, among them, museums. This resonates with Jeanne Walschot's use of photography as a way to construct her public visual identity and the more intimate narration of her own subjectivity too.

'La Collectionneuse' aims to symbolically and temporarily complement Gruuthusemuseum collections, especially the 17th and 18th centuries, that include 'exotic' artefacts with performative speculation on Jeanne Walschot, a problematic character which is easy to identify with, especially for a Western white audience.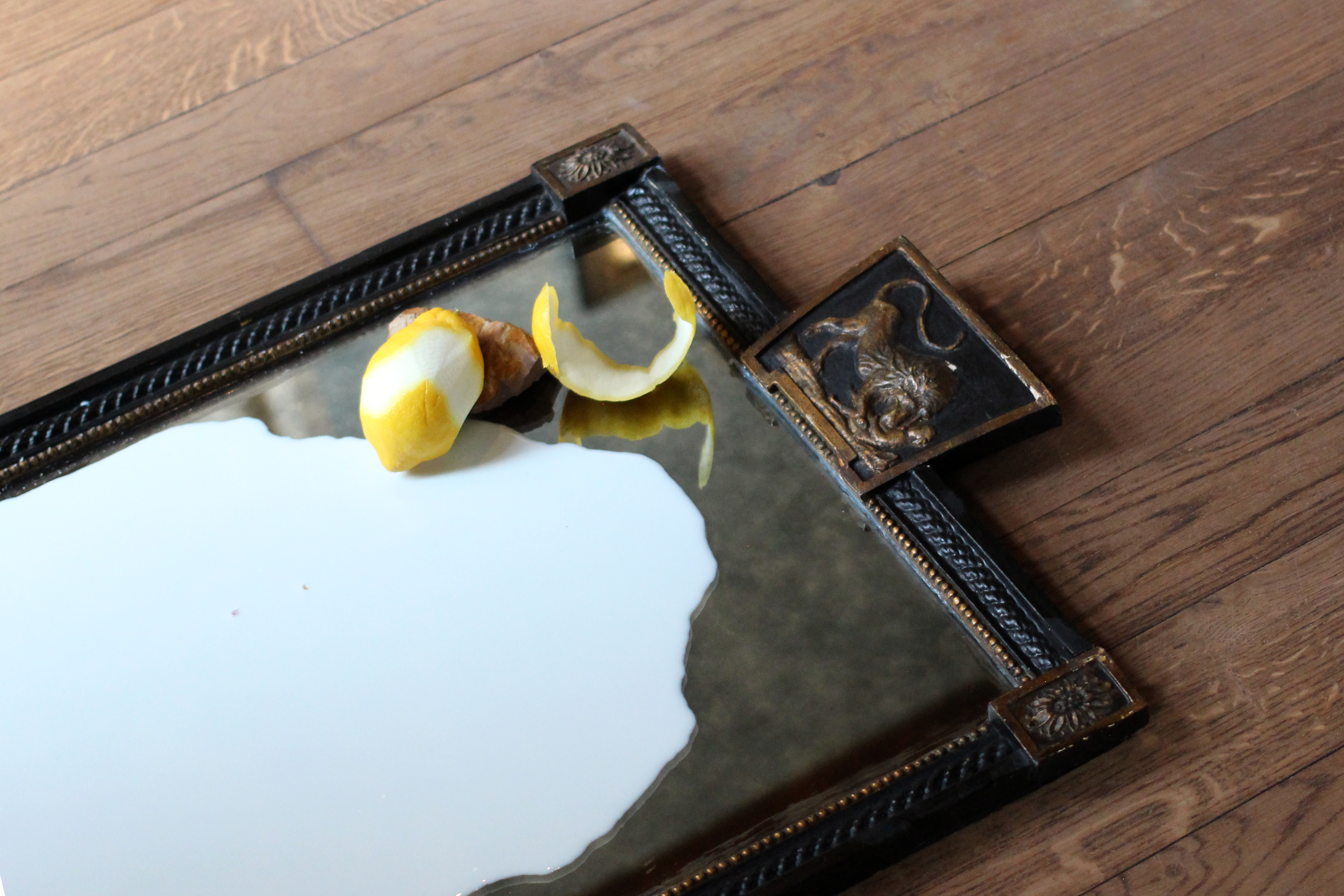 AM I EVIL? (2022)
by Roger Fähndrich

shown
in Budatoren, Kortrijk - 19 May 2022
in Salon Arents, Bruges - 19 January 2023

In "Am I Evil?", Roger Fähndrich starts from the scarce historical information about art dealer and collector Jeanne Walschot to create a challenging, semi-fictional reading-performance about her life. By bringing in multiple characters, he tries to fill in the gaps in her life story to understand Walshot's feelings. In this quest, he cannot help but questioning his position toward the subject of his research, and specifically his perspective as a white, male artist and songwriter.