AM I EVIL?

erotic writing workshop and lecture-performance
2022 - ongoing

Can erotic writing become a place for decolonial and feminist exploration?

How could one embrace the tools of erotic writing to investigate power processes of colonisation, discrimination, nanoracism, marginalization, exoticization, abuse and seduction from diverse perspectives?

With a series of workshops, Am I Evil? invites writers of all sorts to explore these questions through a collective research journey, inspired by the life of African art collector and trader Jeanne Walschot.
Curatorship: Simone Basani and Alice Ciresola

Lecture-performance as workshop introduction: Roger Fähndrich

Invited writer: Els Moors



THE WORKSHOP
Every edition of the workshop is introduced by a
public showing of Am I Evil?
, the lecture performance
*
about Jeanne Walschot that gives the title to the whole project.
After this show, the doors for the general audience close, and
Am I Evil?
participants - writers of all sorts interested in the research questions - get to know each other. Guided by a writer and the project curators, they focus on the life and the figure of Jeanne Walschot, observe what it triggered in them, and start working on their own text.
The hosting institution/s themselves can become a
site of exploration
too, resonating with the initial questions of the project. This has been the case of MuseaBrugge, one of the project partners, with its heritage of colonial artefacts.
The whole group of participants work
in presence
for at least two or three weekends scattered on a span of minimum a month and maxim six. Yet they remain in dialogue even when distant from each other, through a
methodology of peer-to-peer mentoring and reviewing.
Such a reviewing methodology is not based on exchange of opinions, but works through the practice of changing and reworking texts of other people, to let them see other possibilities in their texts. We consider this methodology a
practice of dialoguing.
Every writer is free to accept the changes or not, and if so, to modify them as they like it. Next or after the reviewing methodology itself, the writers are encouraged to get in touch with each other, also privately, if they need to clarify something.
THE LECTURE-PERFORMANCE
English, +/- 50 min
The lecture-performance was created by Roger Fähndrich as a commission for JEANNE. Or the Western Touch collection.
In this lecture-performance, Roger Fähndrich starts from the scarce historical information about art dealer and collector Jeanne Walschot to create a challenging, semi-fictional reading-performance about her life.
By bringing in multiple characters, he tries to fill in the gaps in her life story to understand Walshot's feelings.
In this quest, he cannot help but question his position toward the subject of his research, and specifically his perspective as a white, male artist and songwriter.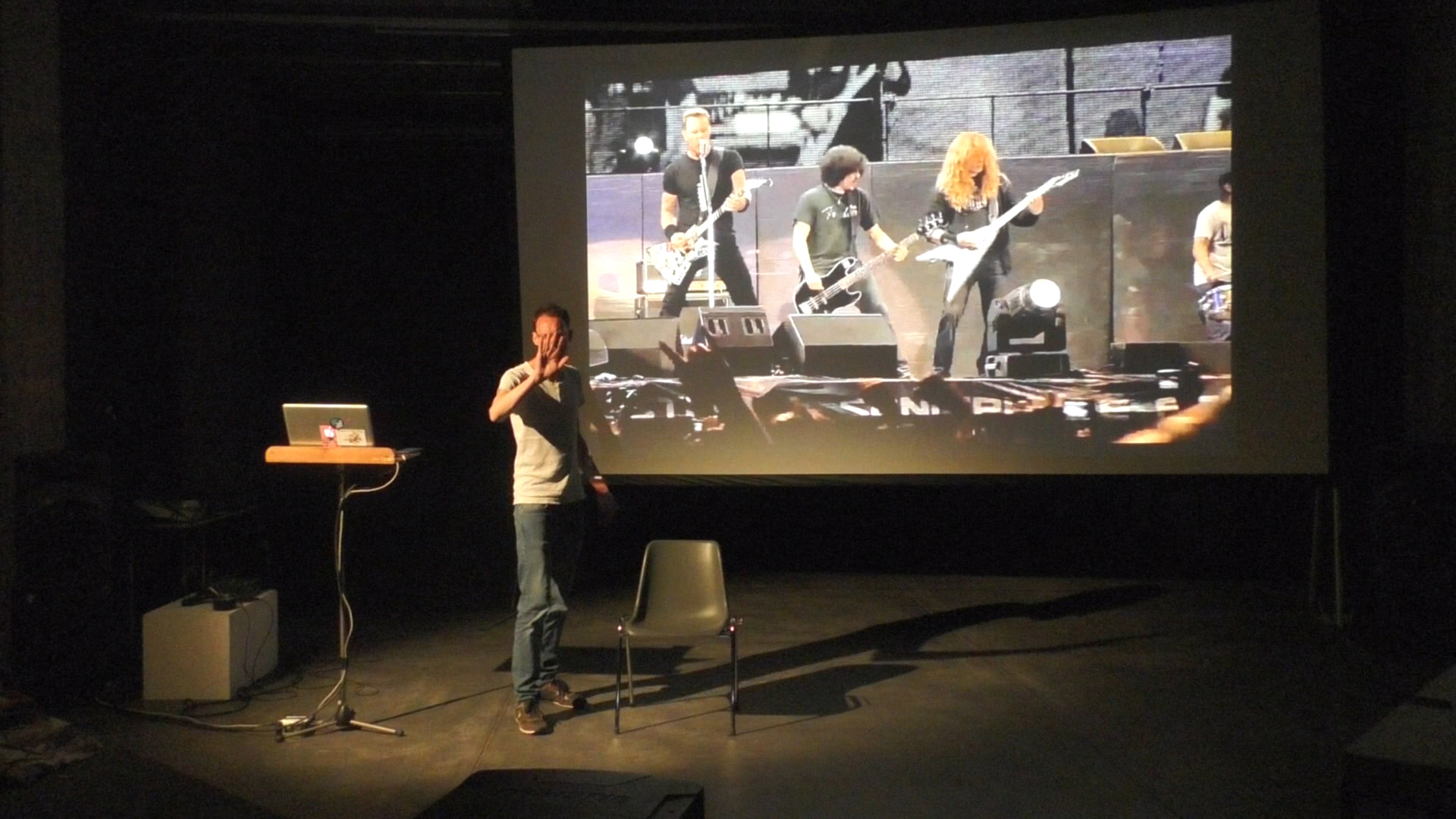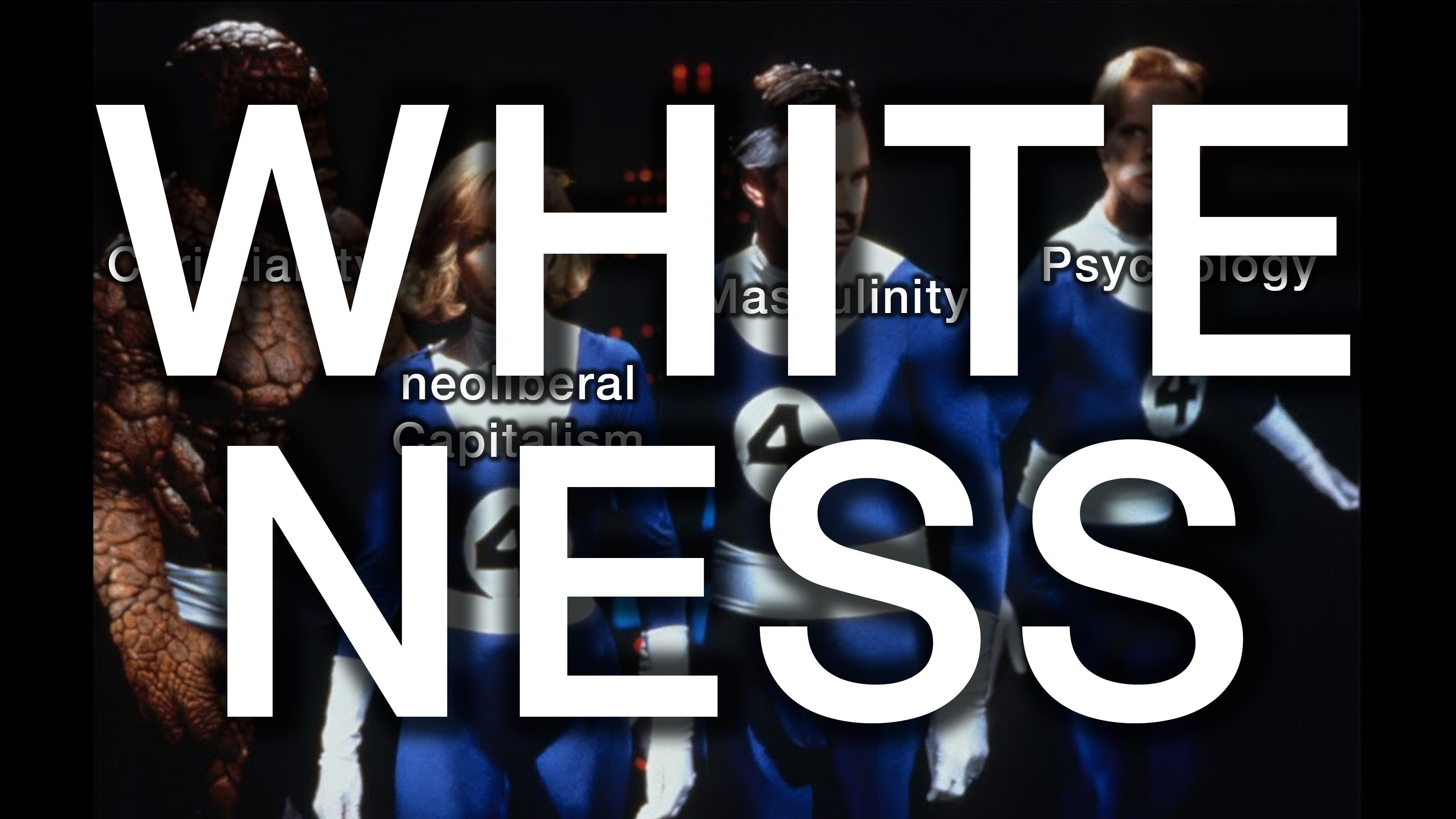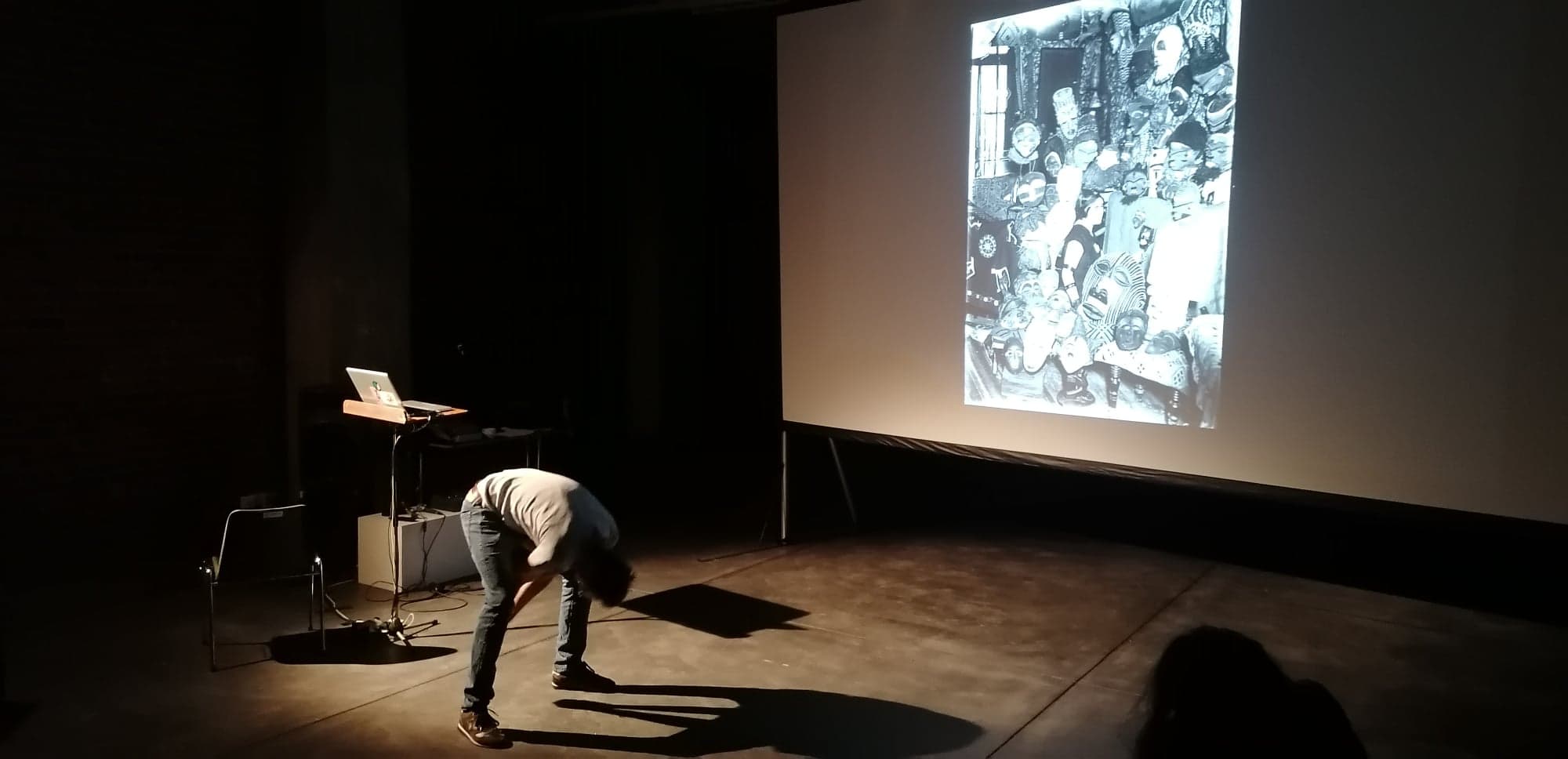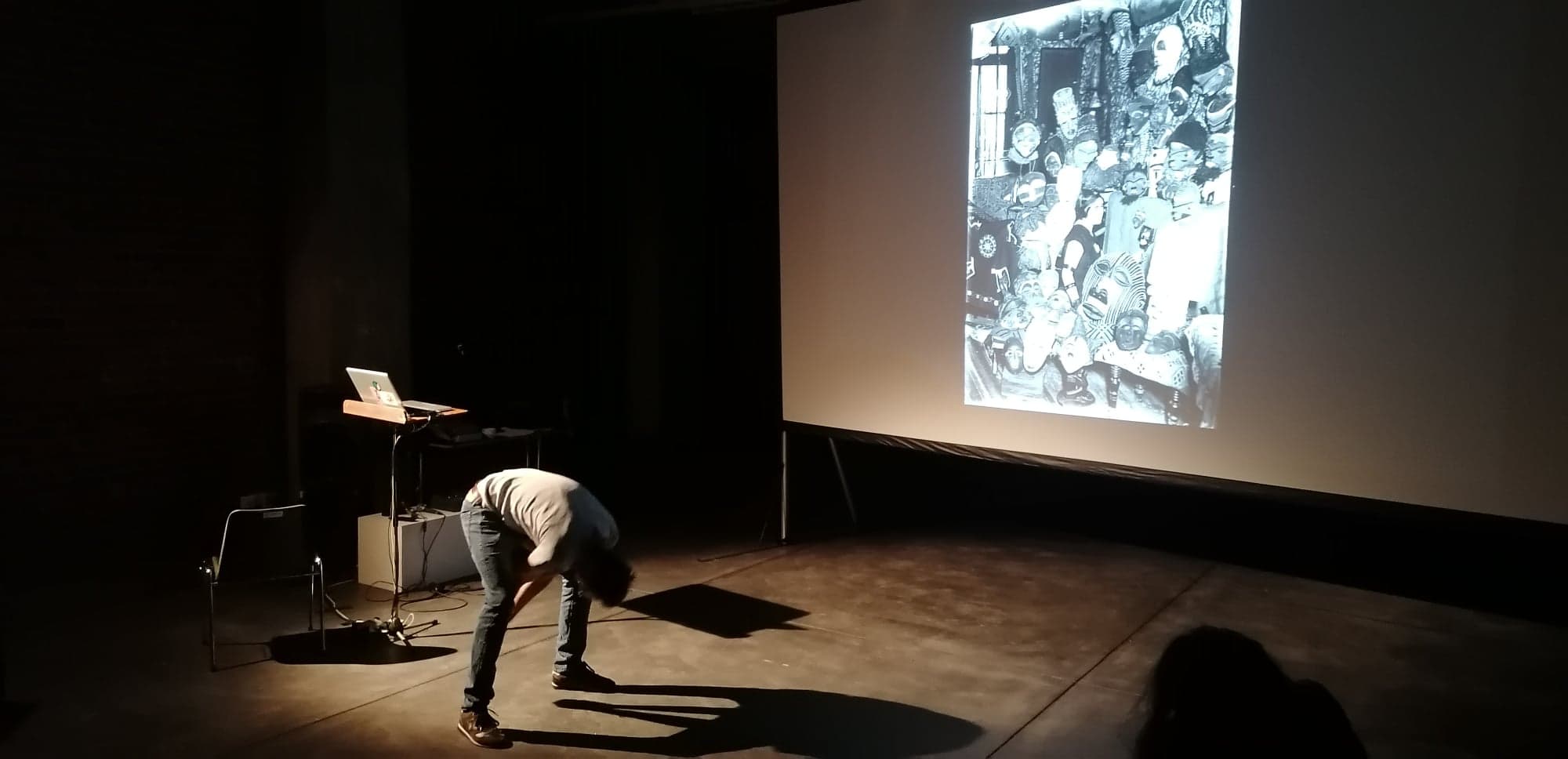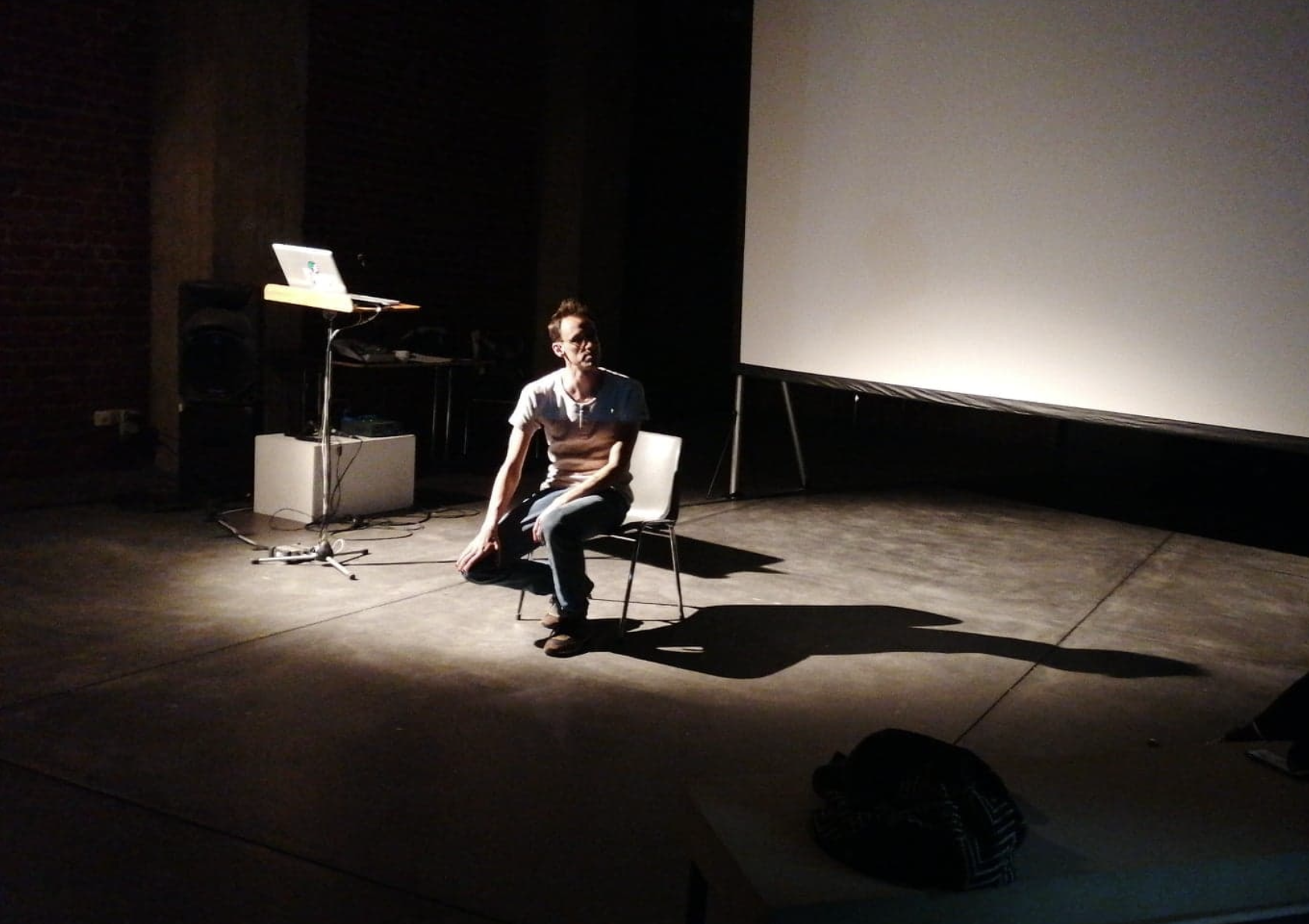 AM I EVIL? workshop
KORTRIJK edition (2022 - 2023)
19 - 22 May 2022 (workshop)
28 - 29 August 2022 (workshop)
Presentations:
Memento Festival: 18 March 2023
Almost Summer / Apap - Feminist Futures: 8 July 2023
Writers
: Maite Vanthournout, Tess Van Deynse, Massimiliano Doni, Jordy Spyt, Ann Bellemans, Mieke Stessens, KimmeTigra, Mario Vanhuylenbrouck, Yanne Ryon, Ian Maene, Diana Duta, Astrophysicist69, Dirk Elst, Alice Ciresola, Loeke Vanhoutteghem
Live illustrator (Memento festival)
: Cleo Bissong
Proofreading
: Bruno De Wachter and Diana Duta
Booklet design
: rien_de_nouveau_ici
Co-produced by
Kunstencentrum BUDA, Letterzetter/ Bib Kortrijk, Memento festival, C-Takt & radical_hope
read the full booklet online ︎


︎
AM I EVIL? Workshop
BRUGES edition (2023 - ongoing)
20-21-22 January 2023 (workshop)
1 - 2 April 2023 (workshop)
Presentation:
Fall 2023
Writers:
H. de S., Lore Selys, Roger Fähndrich, Maite Vanthournout, Els Moors, Massimiliano Doni, Adele A., Annemie Craeye
Publication design
: rien_de_nouveau_ici
Co-produced by
KAAP, Salon Arents / MuseaBrugge, C-Takt & radical_hope