NITTY GRITTY

public art project
2014 - 2015
Venice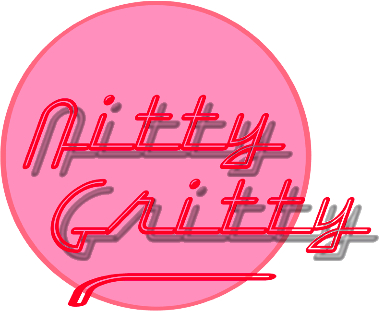 Nitty Gritty has been an itinerant queer night club created collectively with and for Venice.
Nitty Gritty club team was made of local residents, university colleagues, LQBTQ activists, the hidden Venetian Filipino community, curators and cultural workers. The performers, both professional and non professional, appropriated the stereotypical form of the strip-tease. Its dramaturgy has been used to question the process of building the representation of our subjectivities in front of an audience.
Nitty Gritty locations have been offices and bars belonging the old Italian Communist Party which doesn't exit anymore; they have been partially re-set up for the events but traces of the recent past were left visible.
Blog
, in Italian, with visual and commissioned written contribution by, a.o., Federica Giardini, Francesco Urbano Ragazzi, Franco Zappino.
Concept: Simone Basani

In collaboration with: Giorgia Carraro, Corrado Chiatti, Filippo Colombo, Bianca Fasiolo, Arianna Marcolini, Ross Paparone, Alessandra Perlaviola Povelato, William Bottin, Norma e i singers del Fava Choir, Alessia Pugliatti & Teti Cortese, B.E.A. & Chironomia, Umlaut

Production: Fabio Bozzato

Organisation: Alice Ciresola

Display: Simone Basani, Alice Ciresola, Bianca Fasiolo

Graphic design: Marta Muschietti

Photo documentation: Giulia Gattere, Valentina Merzi, Fabio Valerio Tibollo

Video documentation: Emanuele Basso, Valentina Tiziani

Production: Ottava Traversa, Osservatorio Queer Venezia

Supported by Senato degli Studenti Università Iuav Venezia, Fondazione Bevilacqua La Masa

In collaboration with Iuav/Laboratorio di Arti Visive, AplusA Centro Espositivo Sloveno

And with: Circolo culturale Santa Margherita, Circolo 3 agosto Castello

Partners: Avogaria B&B, Fujiyama Tea Room, Iguana, Trash&Chic

Thanks also to Alberto Cancian, Doris Cavar, Corrado Chiatti, Francesca Furlanis, Melania Fusco, Giulia Khimati Mukindia, Stefano Marri, Neshell &Lex, Paolo Peroni, Elena Piaggi, Claudio Piscopo, Claudia Rossini, Linda Vigiani.
Nitty Gritty 2
4th July 2014 / Circolo 7 Martiri, Venice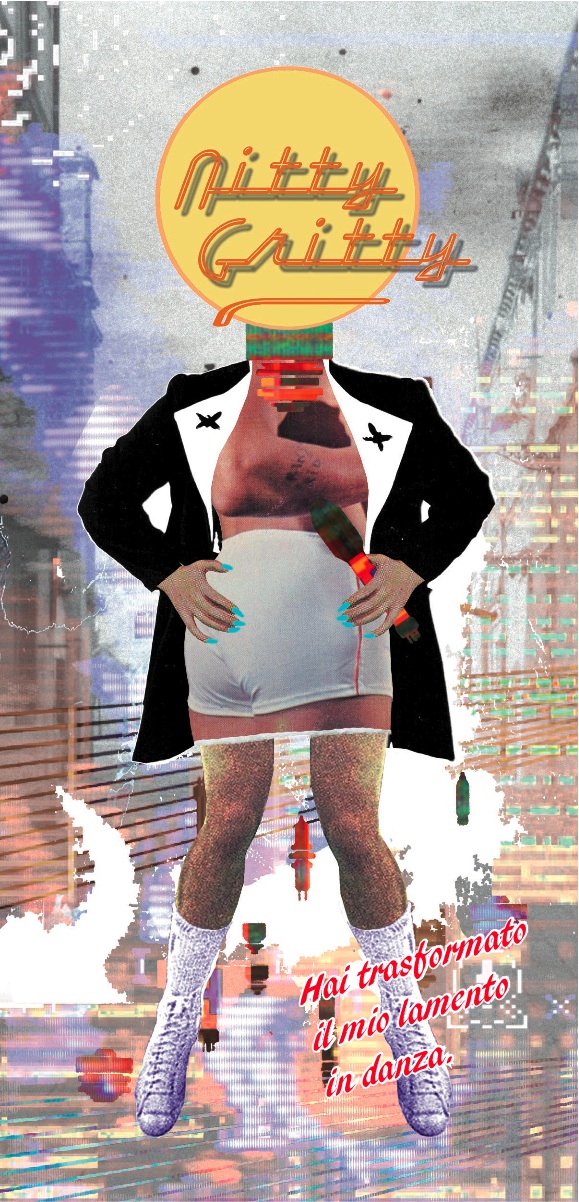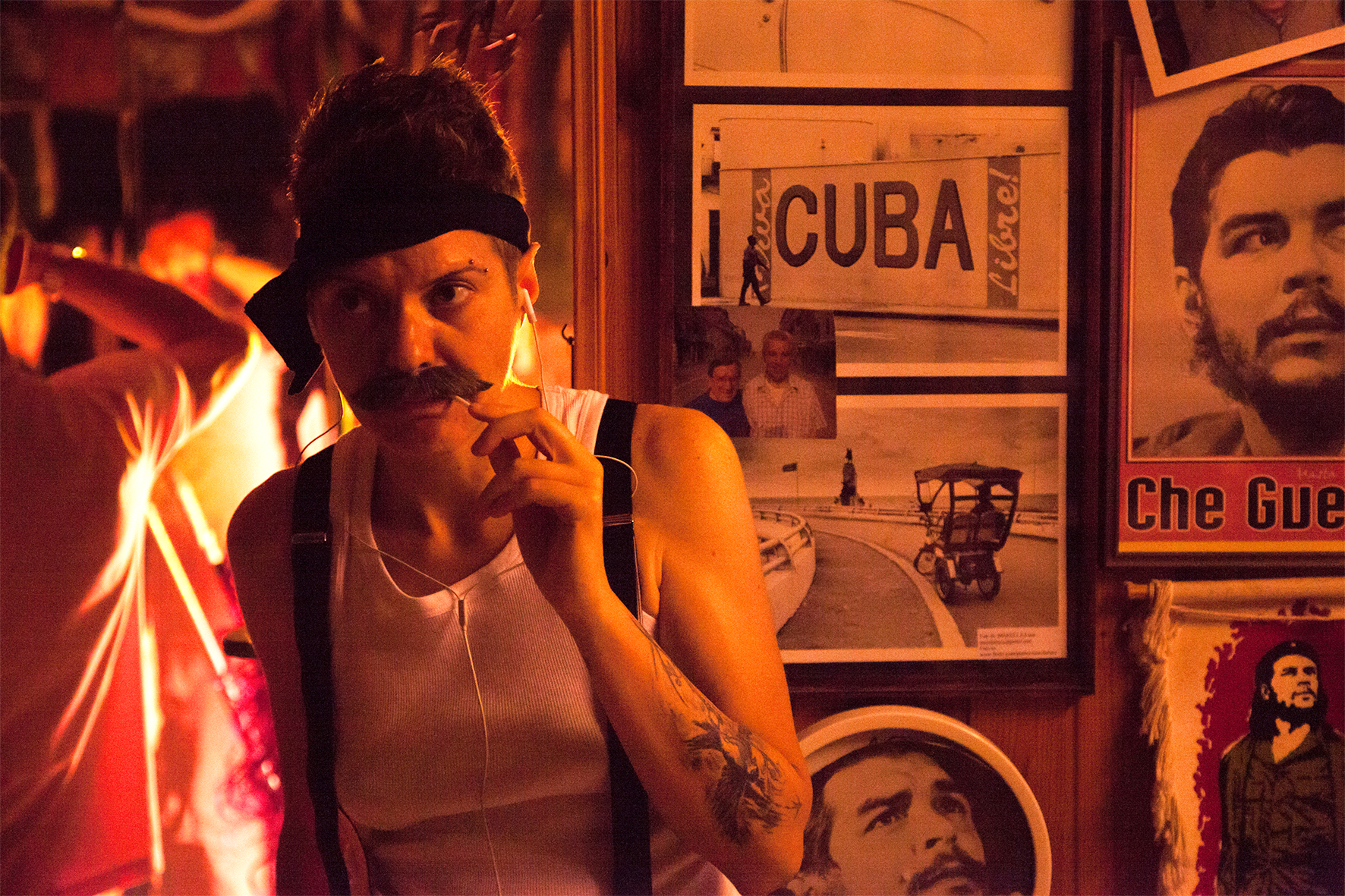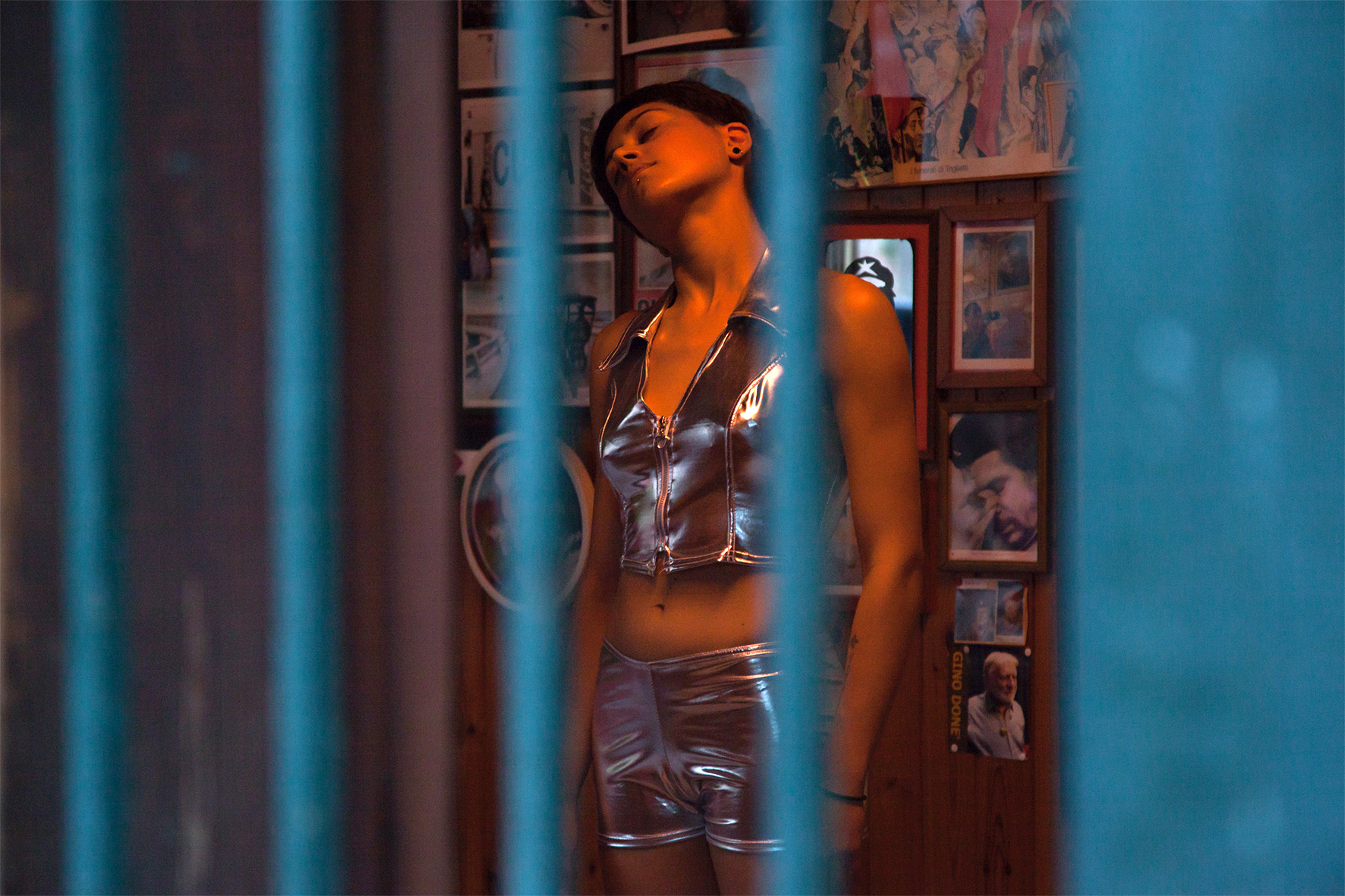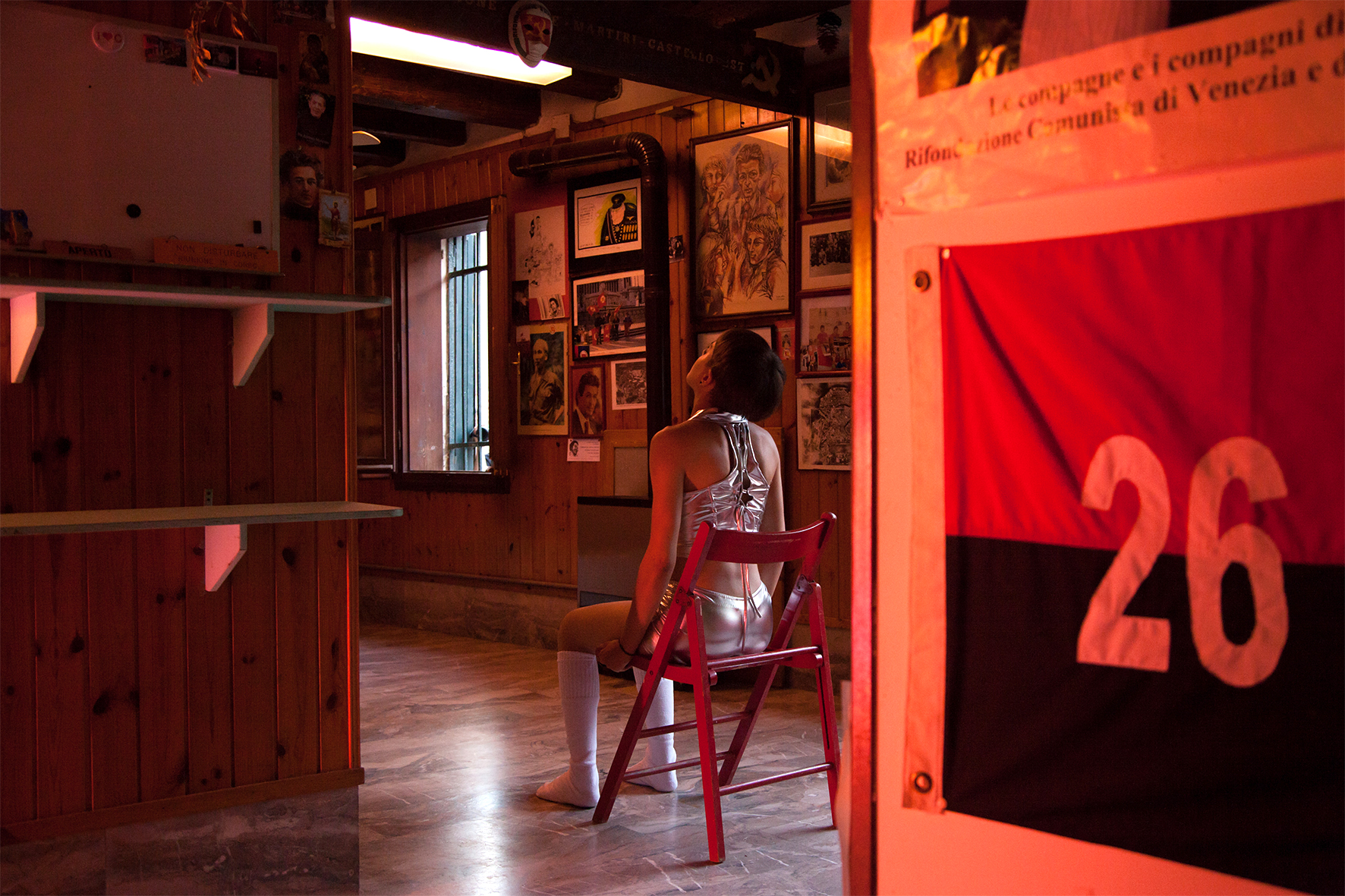 Nitty Gritty 1
9th May 2014 / Campo Santa Margherita, n. 3686, Venice